Duckys Boats Inc
4001 Vine St
Middletown PA US 17057
717-944-4232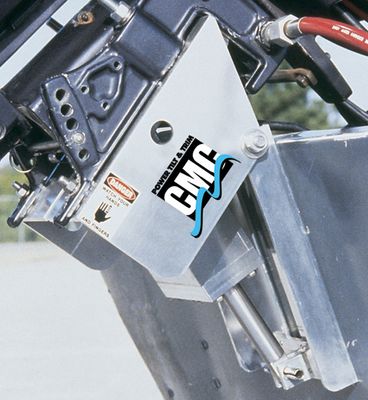 2022 CMC PT-35
N/A
Brand New, Sealed box, Best Deal, Sale Price on cmc pt35 pt-35 power trim unit.
In Stock Now !
Call 717-944-4232  (  frt  extra )
AB INFLATABLES,,CMC,PT-35,Power Trim and Tilt PT-35 Power Tilt & Trim List Price: 589.00 Rated for 35 H.P. and Smaller Motors. 5 1/2" Set Back to Enhance Boat Stability and Performance. 84 of Trim and Tilt. 1/4" 6061 T6 Extruded Aluminum Construction with Stainless Steel Fasteners. Electric Hydraulic Actuator Rated at 7853 lbs. of Thrust! Accommodates Clamp-on or Bolt-on Motors Without the Need of an Adapter.  Please call and i can give you a shipping quote. Pay Over the phone will ship asap.